Mormolyca hedwigiae
Hey Everyone,
Boy have I been busy, here was me thinking that the holidays would be the perfect time to catch up on blog posts.... nup, when I wasn't gardening, or driving around adventuring in my car, then I was working to earn money to buy more plants or pay for fuel to do more driving around in my car :) hehehe.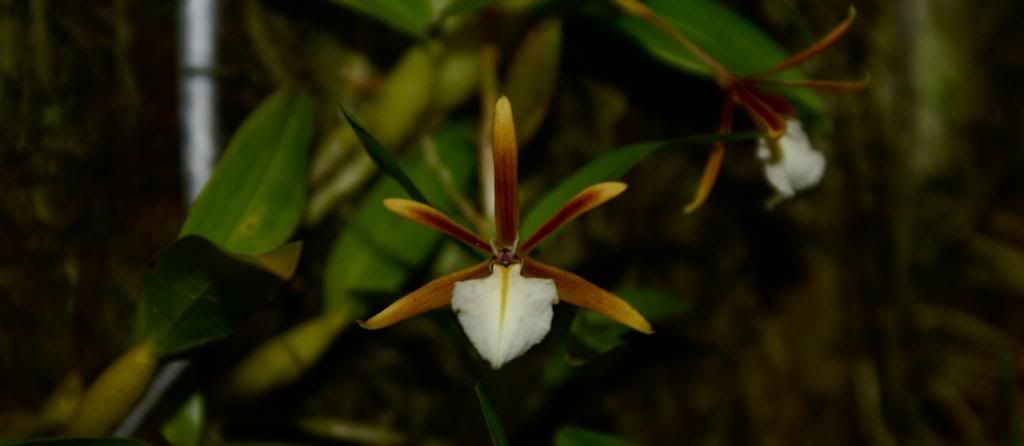 Well, as some of you may remember, I mentioned
here
, and
here
, I visited the North Moreton Qld Orchid Council Inc Show and the Brisbane Botanic Gardens, and boy was it AMAZING! I took heaps of photos too, so without further ado, here are some of the lovelies that I saw.....
Pterostylis tenuicauda
Oncidium Twinkle 'Fragrance Fantasy'
Spathoglottis Premier x bulbosa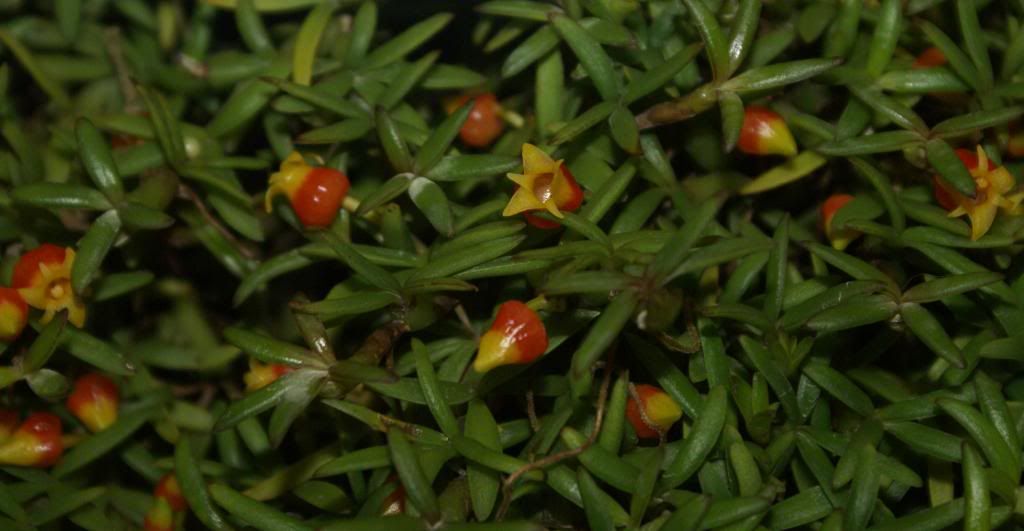 Mediocalcar decoratum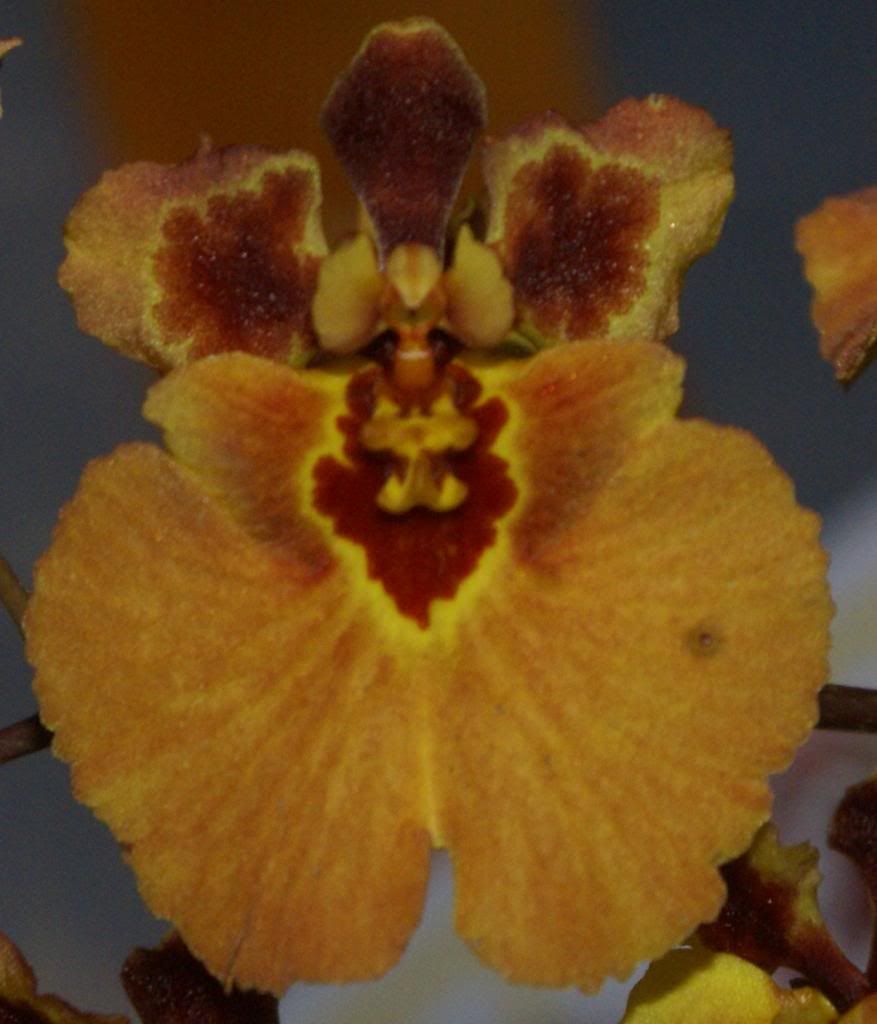 Tolumnia Capalaba Sun
Dendrobium archipelagense
Pleurothallis matudana
Dendrobium Alick Dockrill
Dendrobium spectabile
Camaridium cucullatum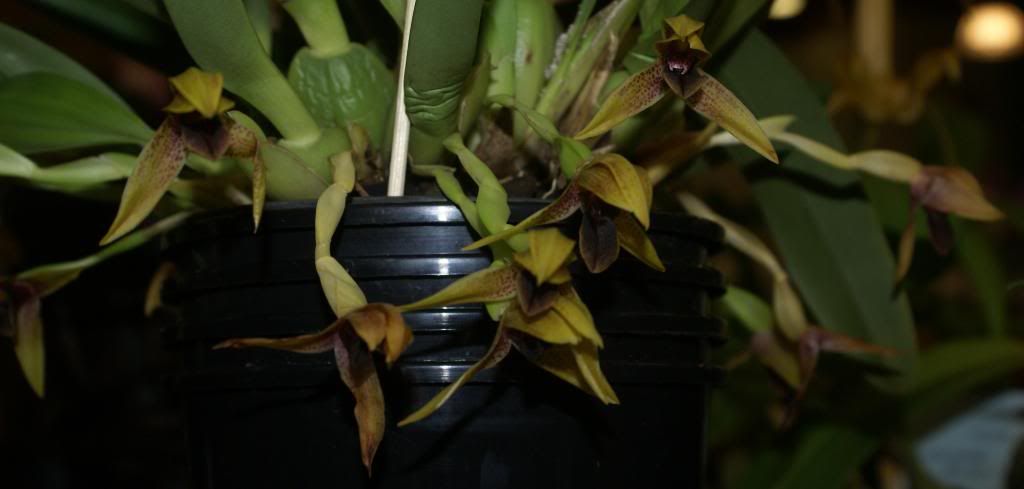 Camaridium cucullatum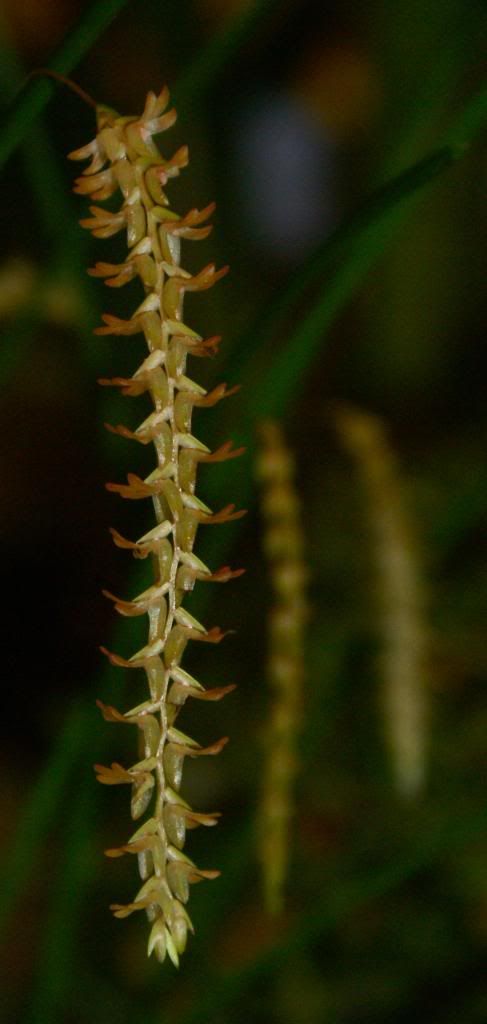 Dendrochilum luzonense
Dendrobium affine
Coelogyne rumphii
Bulbophyllum Herlyn's Delight
Well, I guess it's time for me to say "Happy Gardening", and I'm off to bed,
Michael
p.s. More photos from the show and gardens still to come